High temperature treatment field
---
Spherical graphite has good high temperature strength, oxidation resistance and thermal conductivity, so it is widely used in the field of high temperature treatment. It can be used as a thermal isolation layer for high-temperature workpieces, manufacturing high-temperature thermocouples, manufacturing high-temperature furnace insulation materials, etc. In addition, spherical graphite can also be made into graphite blocks, graphite rods and other processed parts, which are widely used in petrochemical, metallurgy, aerospace and other fields.
CHINA GRAPHITE GROUP LIMITED
Address: 40/F, Tai Sin Financial Centre, 248 Queen's Road East, Wan Chai, Hong Kong
Factory: No.1, Building 1, Graphite Development Zone, Yanjun Farm, Luobei County, hegang City, Heilongjiang Province
Contact: high manager
Telephone: +86-468-6970222 +86-13946733401
Mailbox:57300881@qq.com
Hong Kong Website:http://www.chinagraphite.com.hk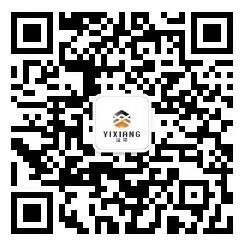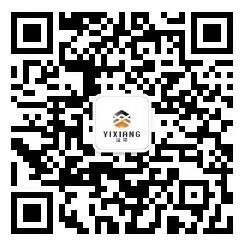 SAF Coolest v1.3 设置面板
XNRSX-ZNYZ-UQSVE-ZDV
无数据提示
Sorry, the current column has no content for the time being.!
You can view other columns or returnHome Page
V1.3.1 SVG图标库
请自行添加图标,用div包起来,并命名使用